Regrouting & Recaulking
Before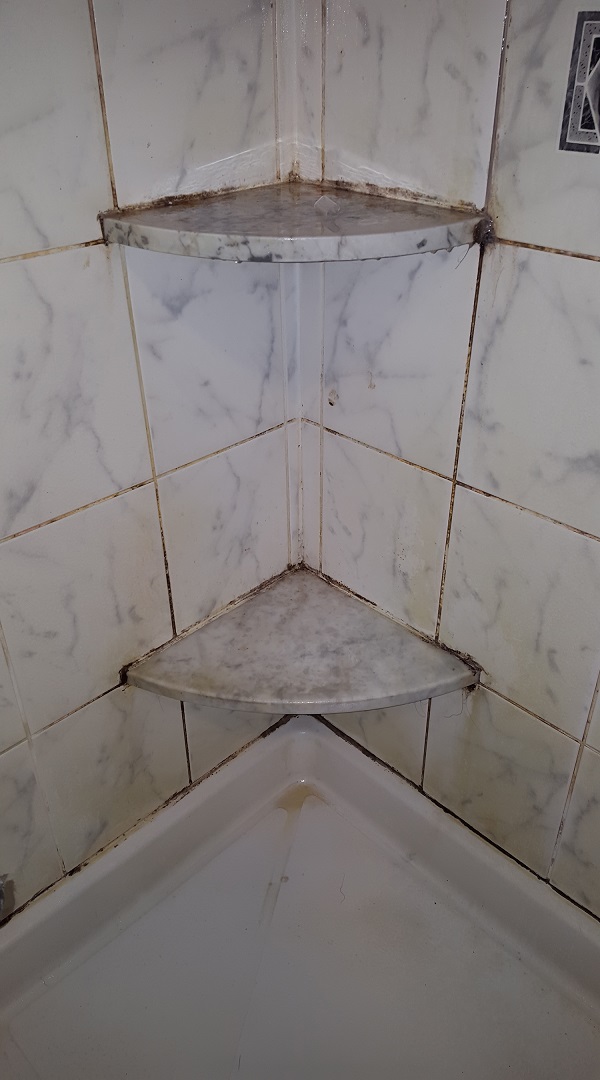 After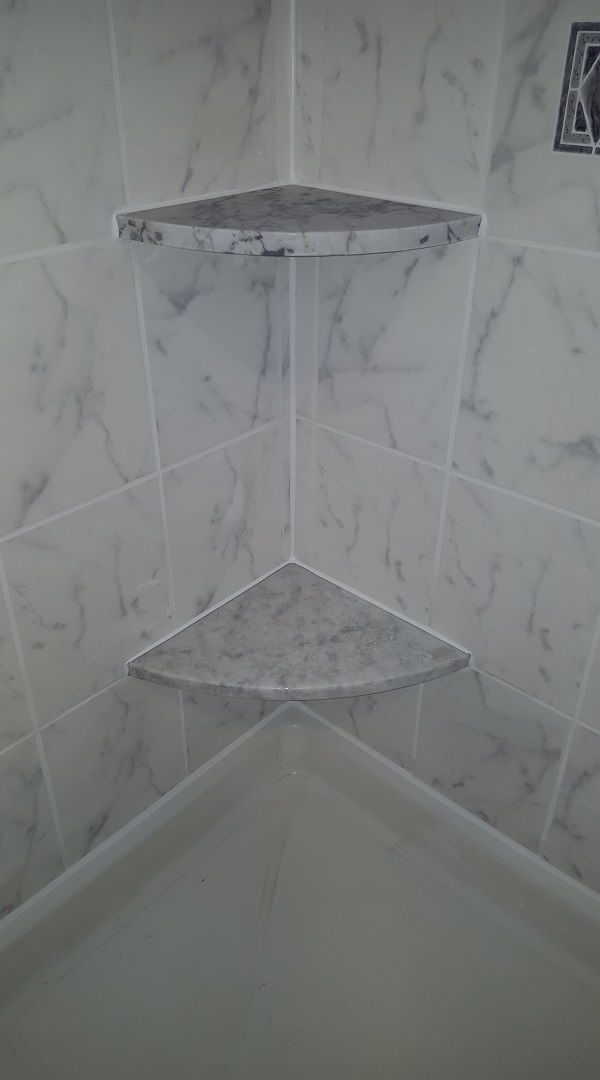 When your old grout wears away it allows for water and steam to seep into your bathroom walls, causing extensive damage to them. Grout Grouch regrouting process will waterproof and prevent leaks. Grout Grouch regrouting will give your shower that "new" look. You will have full use of your shower again within 24 hours.
Regrouting & Recaulking
Before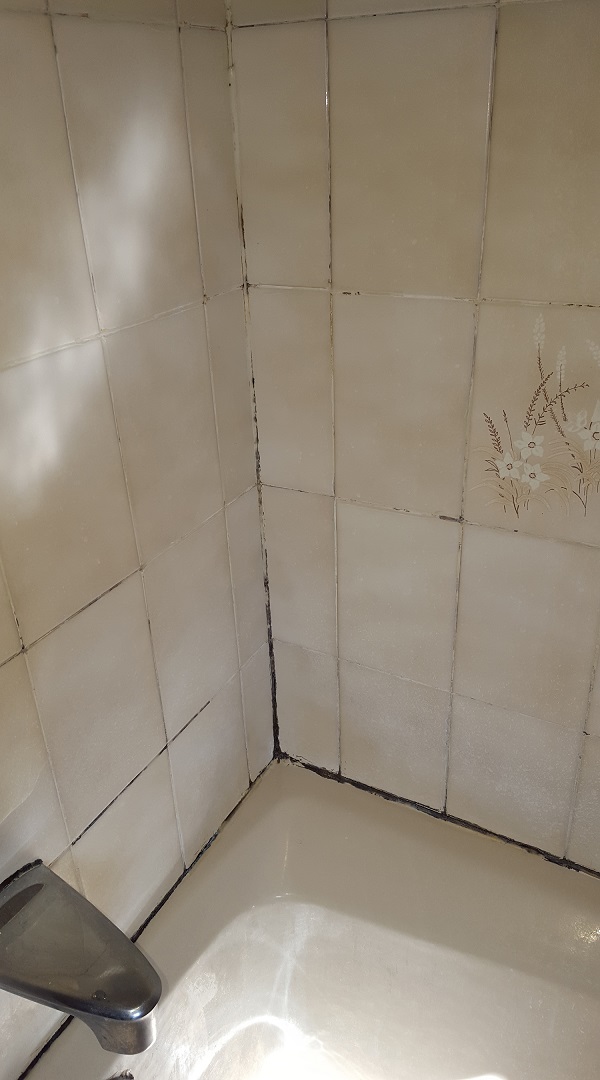 After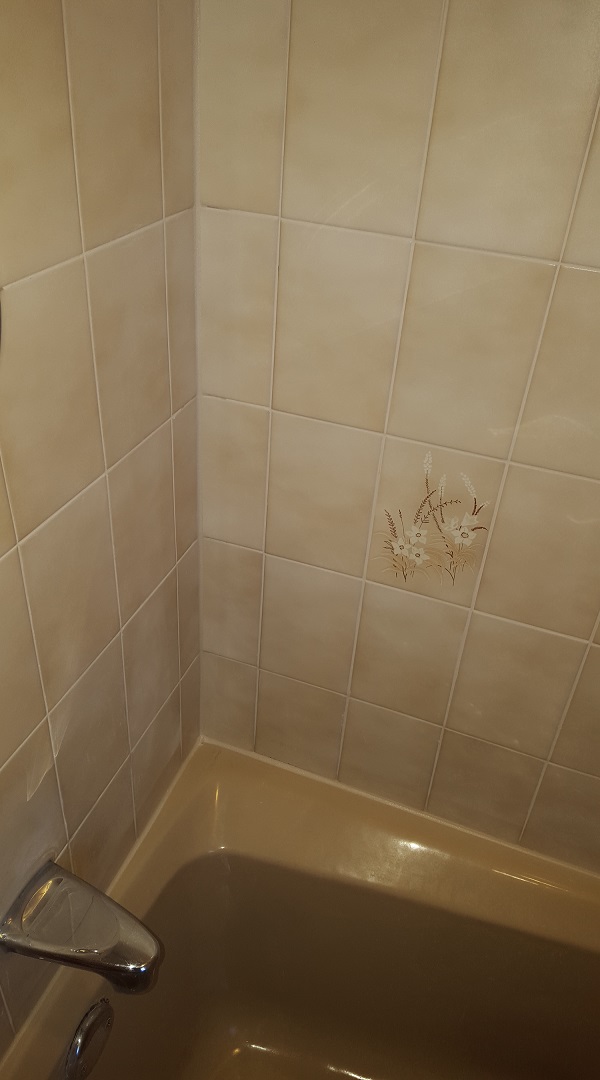 Caulking around your tub, showerbase, shower doors, sinks, and counter is vital to protect against water damage. Over time caulking will shrink, mildew, peel, and crack. It is very important to replace the caulking in your shower/tub every 1-3 years. This will improve the look and protect against water damage.
Repairs
Before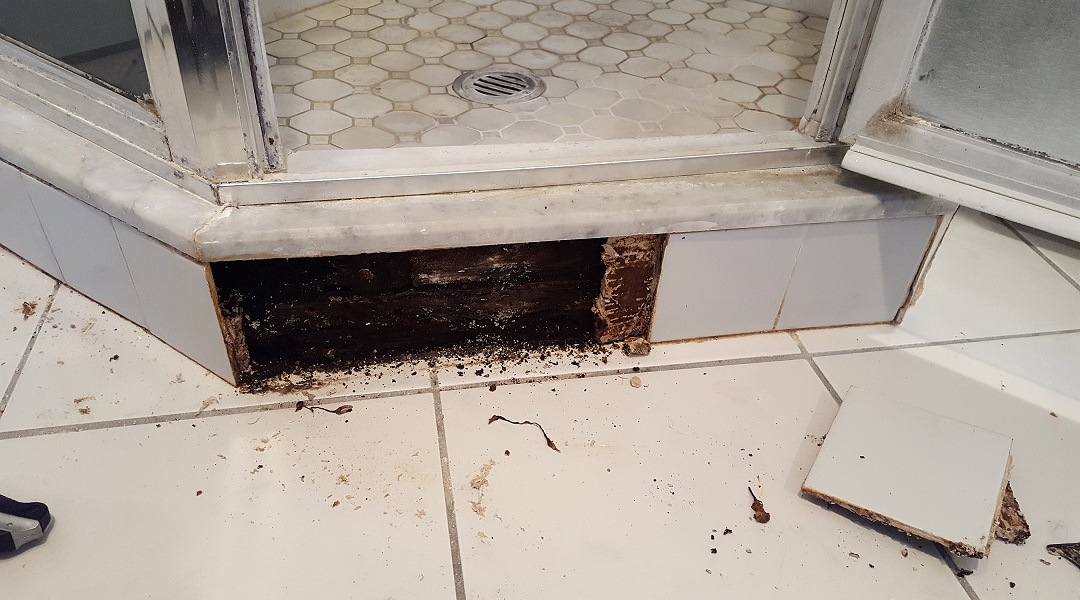 After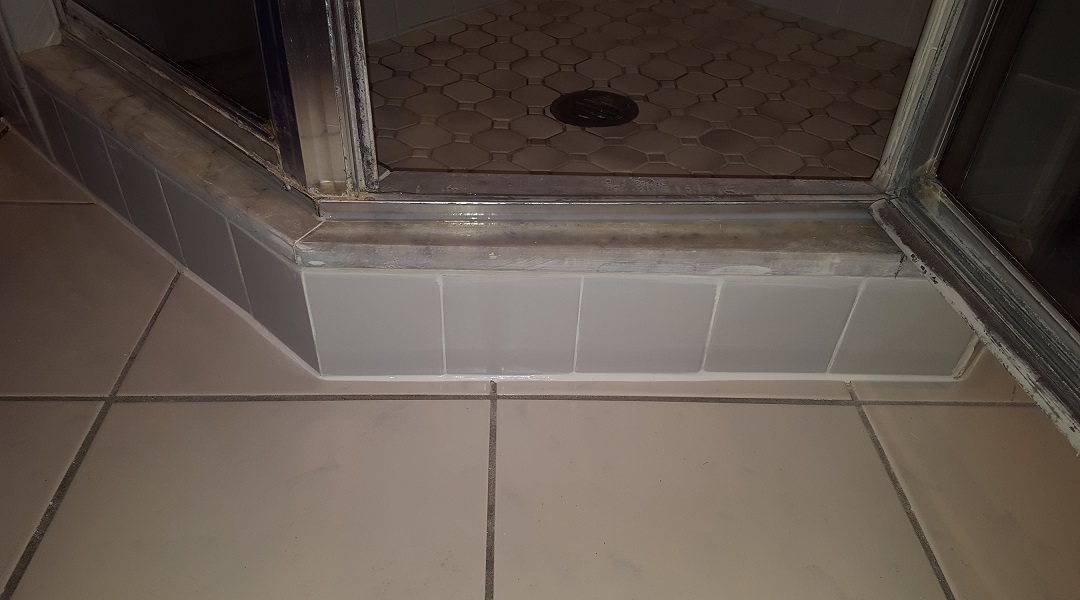 Most water damage in showers is not visible as it is behind the tile. Grout Grouch can remove loose tile, repair the damaged wall as needed, reinstall new tile or in some cases reinstall the original tile.
Stall Shower Floor Waterproofing
Before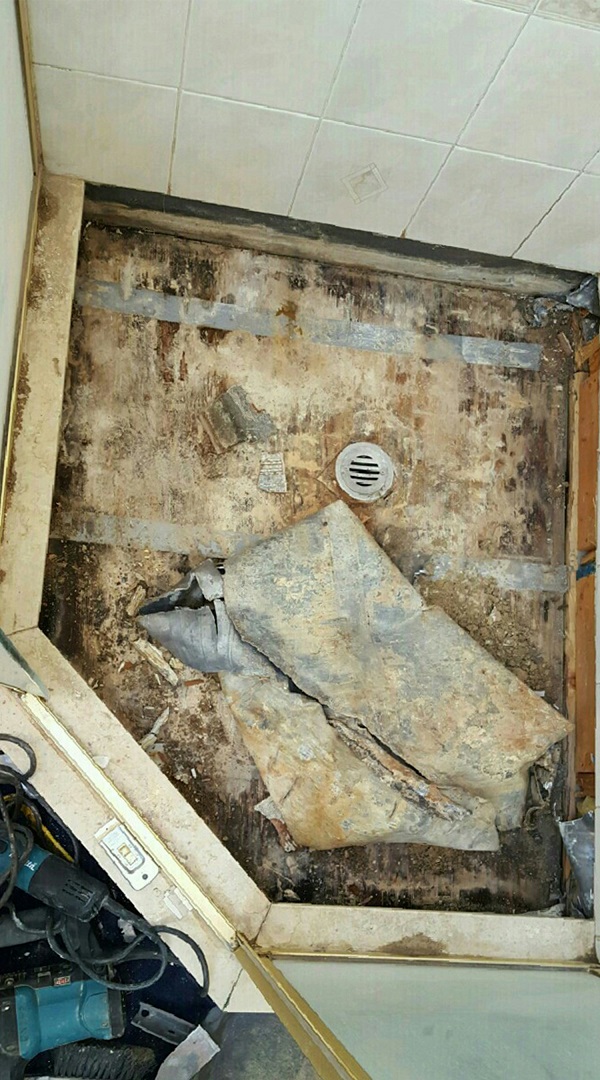 After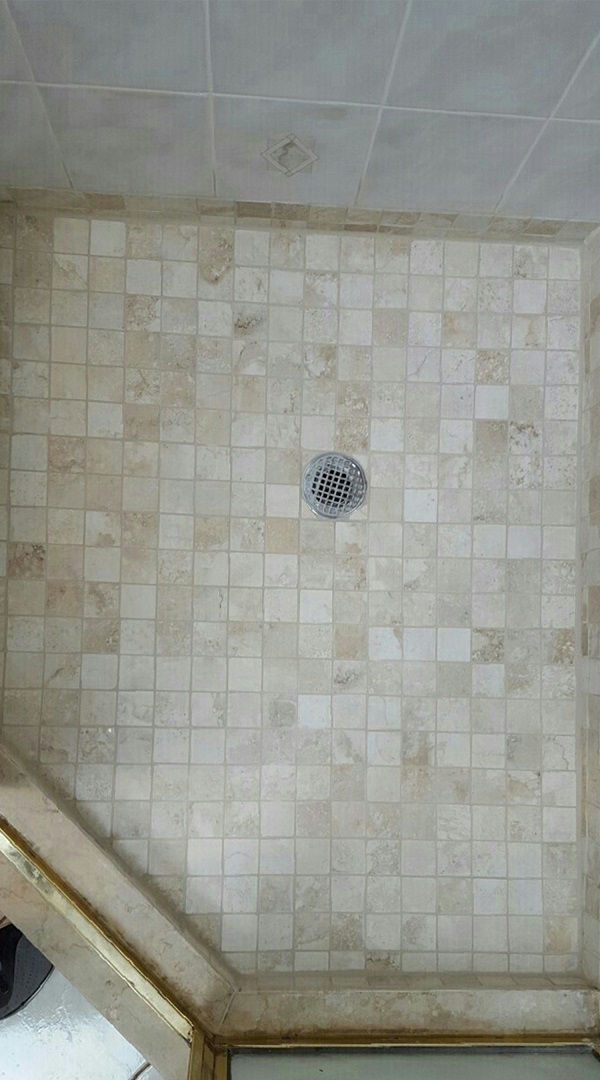 All stall showers that have a tile floor are water proofed with a liner or pan located below your tile floor. When these fail, replacement is the only option to stop the leak. Grout Grouch can expertly replace your shower liner or pan.
Color Sealing
Before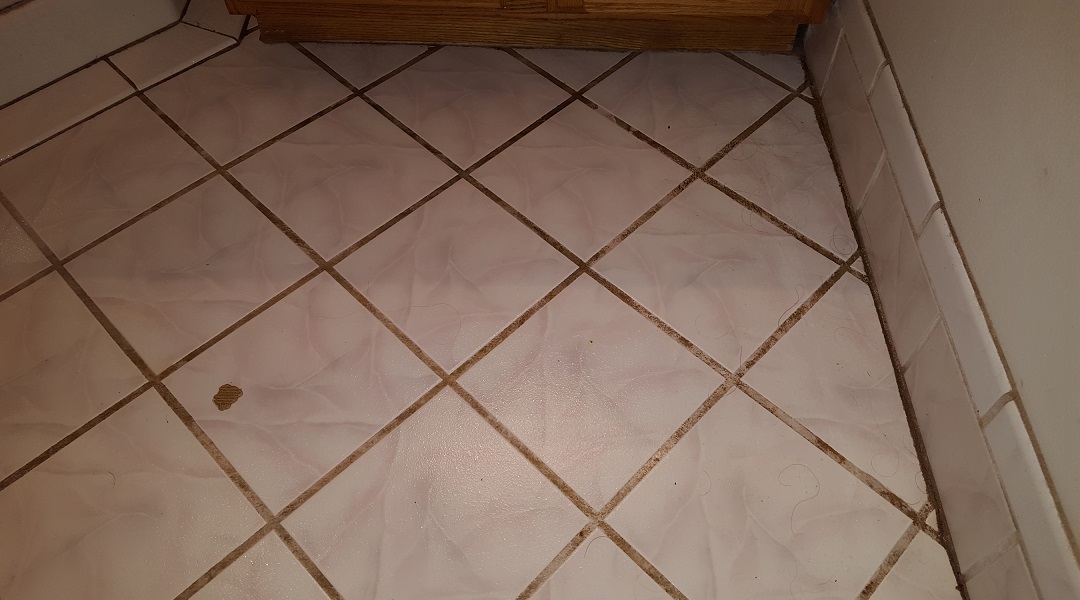 After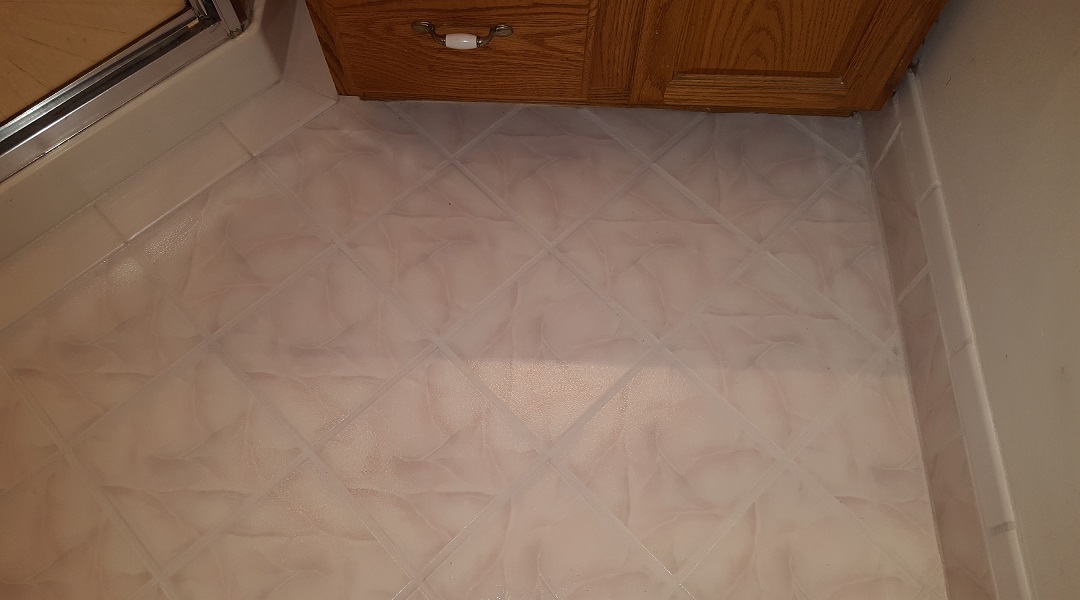 Color sealing is a great option for sanded grout joints when regrouting may not be an option. Even grout with permanent stains can be be made to look brand new. Our grout color seal comes in hundreds of colors. Choose any color lighter or darker than your original grout. Color sealing creates a long lasting, durable layer of protection that prevents dirt and spills from absorbing into your grout. Common household spills can be easily wiped away.
Small Tile Installations
Before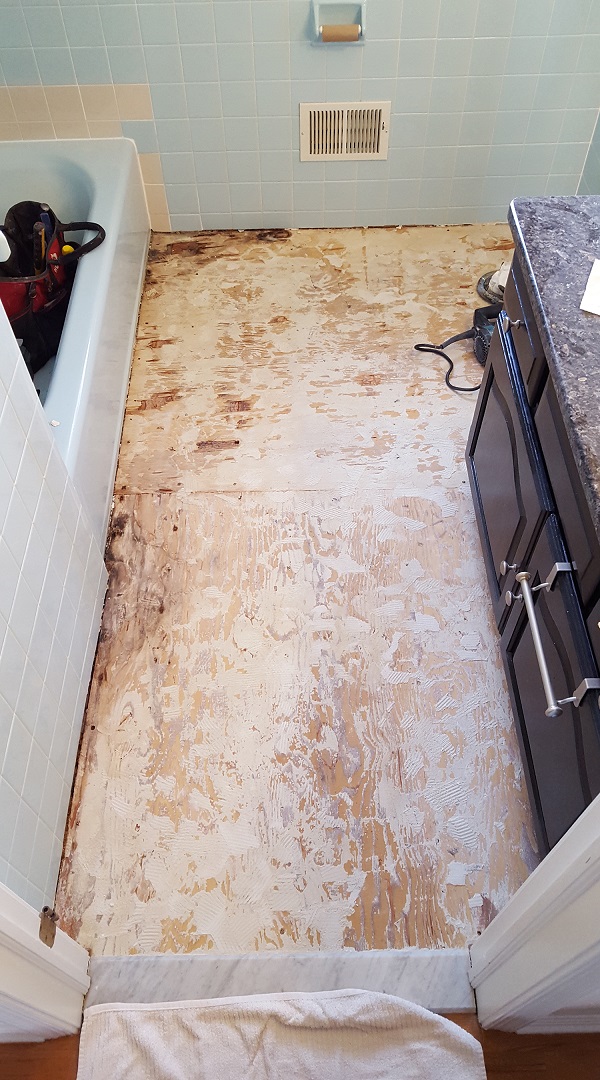 After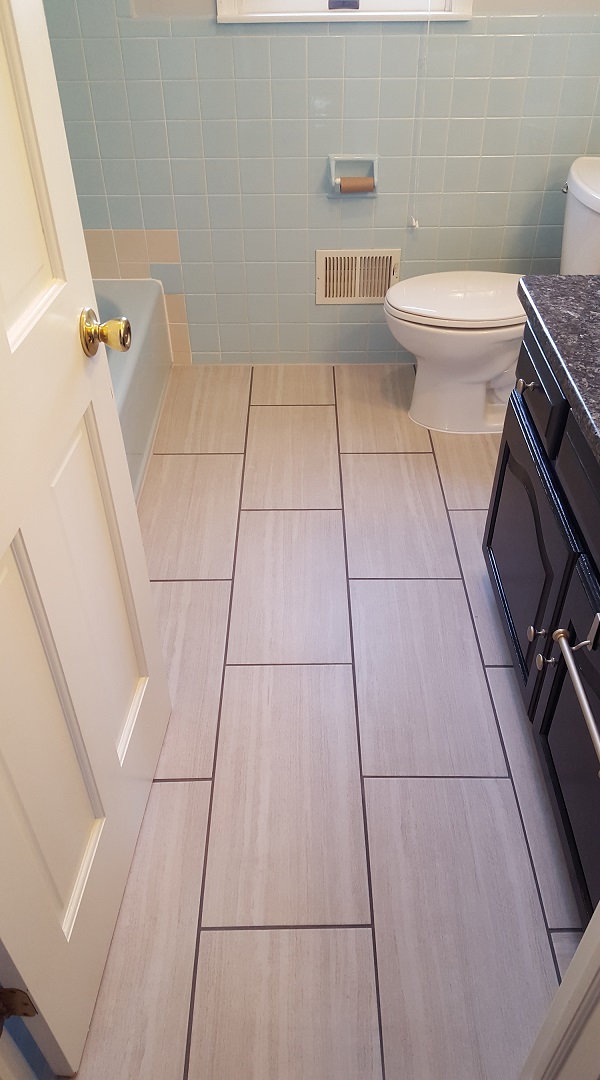 Grout Grouch handles small tile jobs. Grout Grouch will install bath floors, stall floors, and even complete showers.
Grout Sealing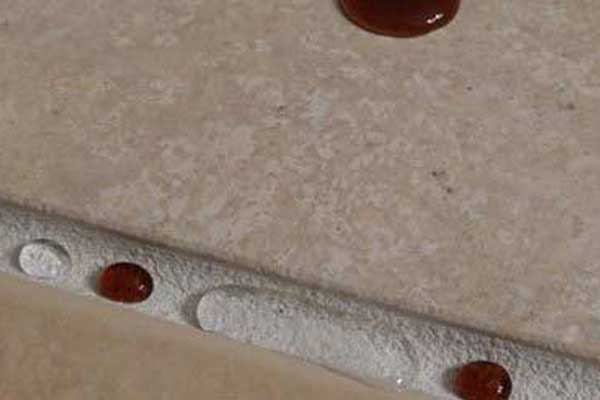 Grout between the tiles is usually very porous. Clear penetrating sealer is applied to reduce the labor of cleaning and maintaining your grout. Grout sealing is recommended every 1-3 years for fulltime showers.
Grab Bar Installations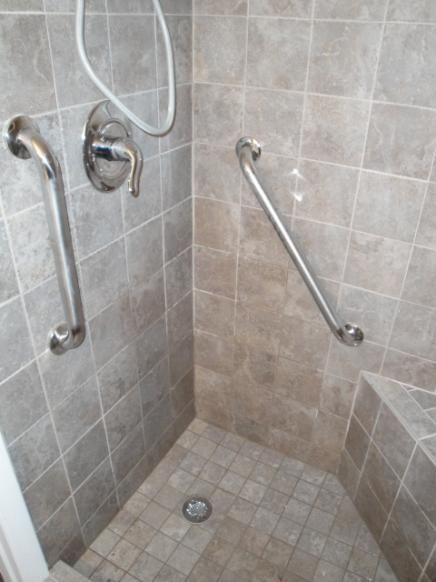 Grout Grouch supplies & installs safety grab bars.